PRICING ON ALL TRU-COLOR PAINT:
TCP-1000 to TCP-1499
1 OZ. $ 5.69
2 OZ. $ 10.25
Shipping options that you'll need:
1-10 1 ounce Bottles to anywhere in U.S. via priority mail is $ 9.50 flat rate.
11 -24 1 ounce or for 8 to 16 2 oz. bottles, $ 14.50 to anywhere in continental U.S.
OUTSIDE of U.S. – Varies on country and quantity ordered, please email.
PAINT CHIPS
GENERIC, SOLVENTS, DIORAMA COLORS
ARMOR AND FLESH TONE PAINT SETS: $ 32.95 EACH SET; 6 1-ounce bottle each set
10701 OLIVE DRAB & DETAIL COLORS, 1939-1955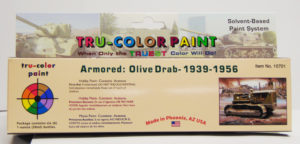 10703 NATO AND MODERN ARMOR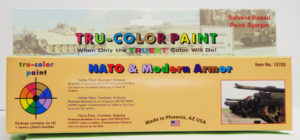 10901 FLESH TONES – BRUSHABLE COLORS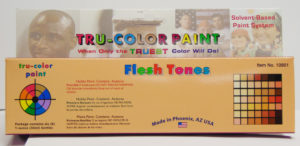 ---
Armor, Uniforms, Soft Skins, etc. TCP-1400 to TCP-1599 Series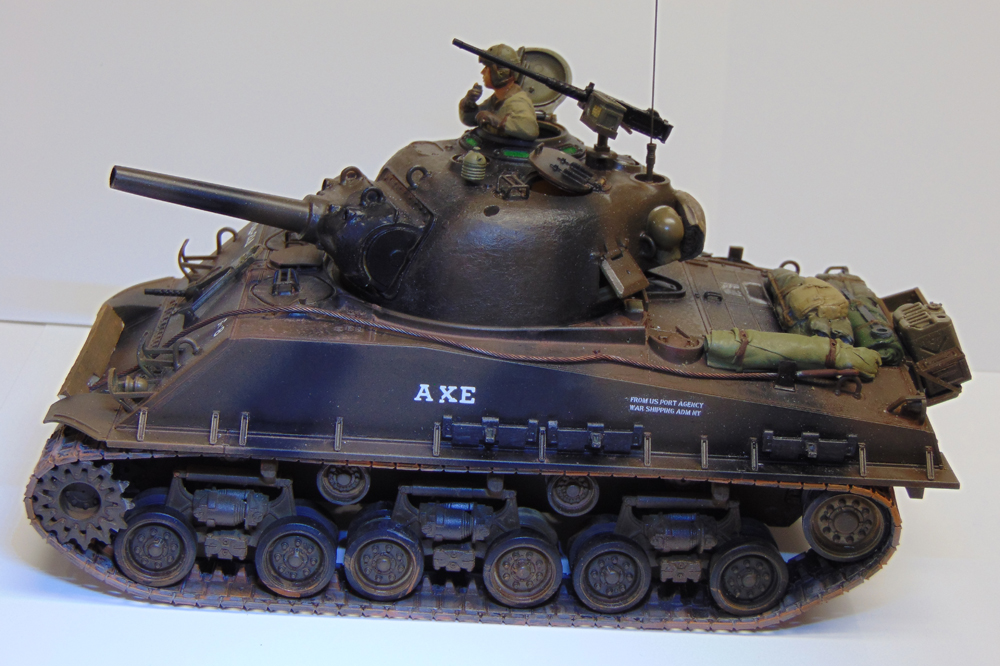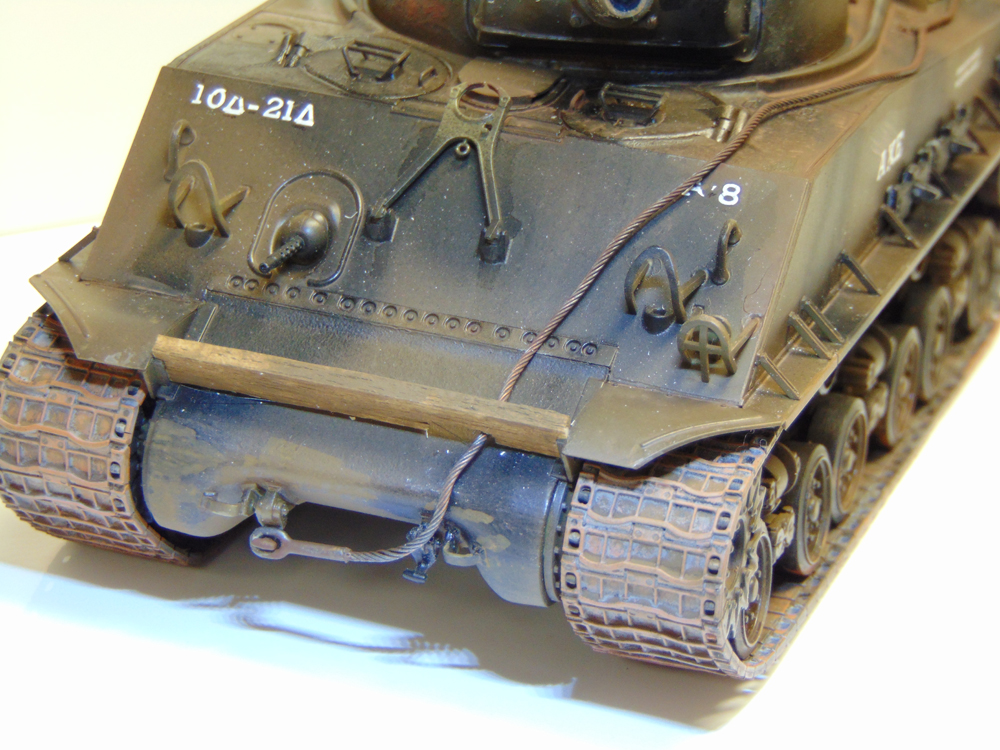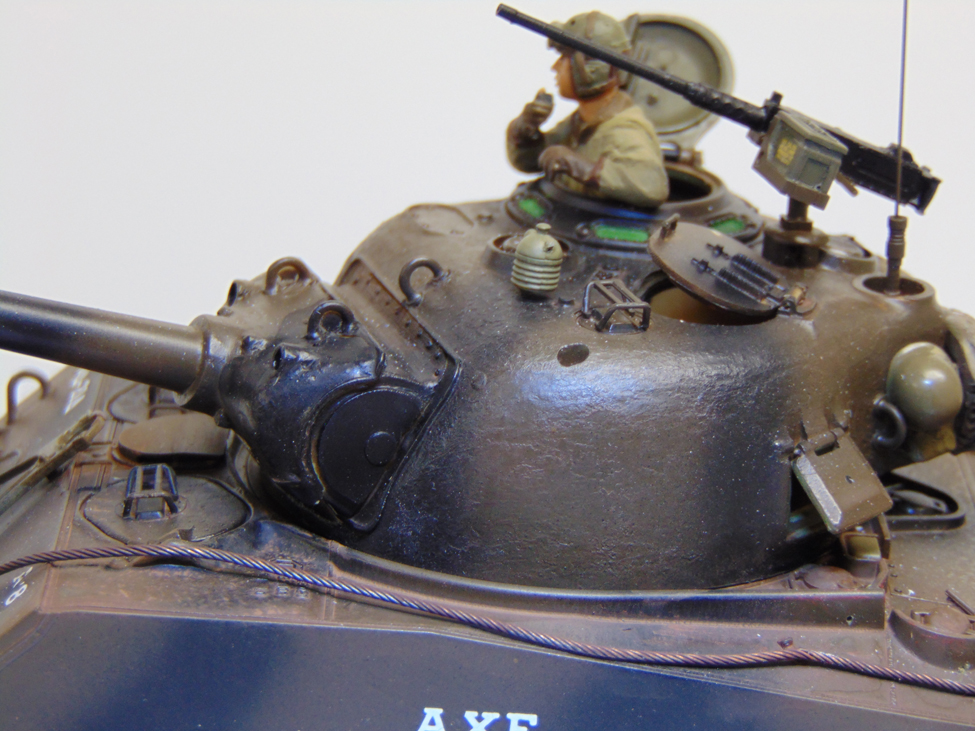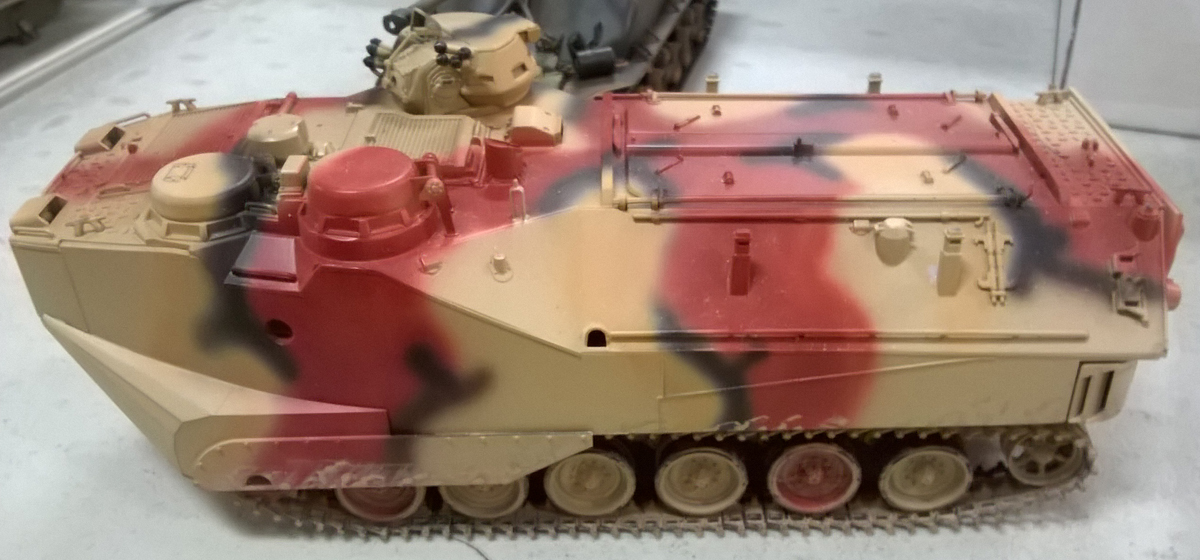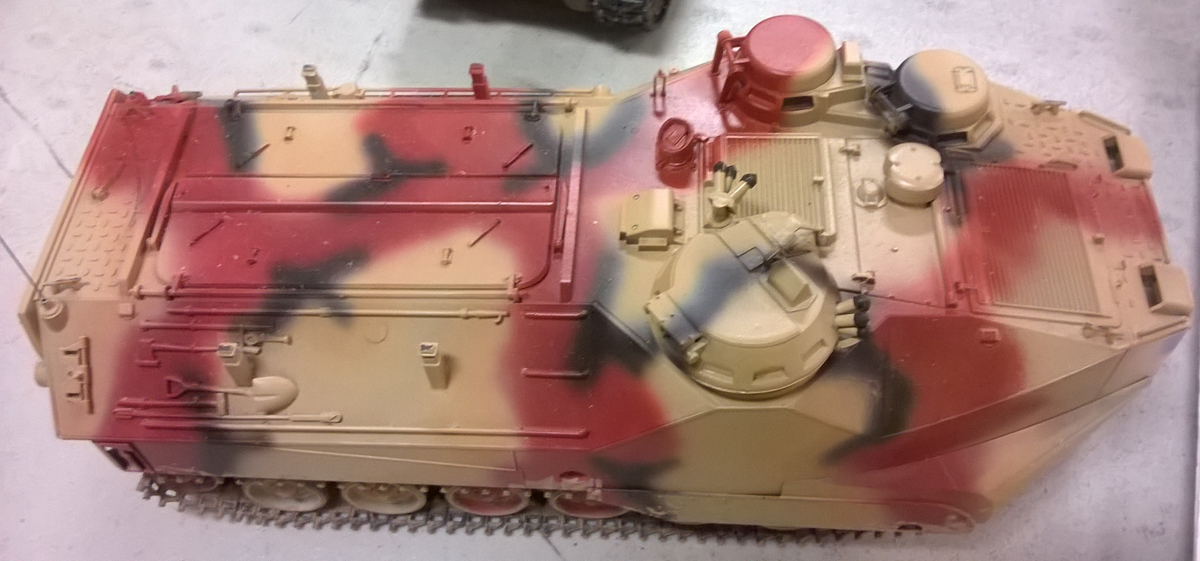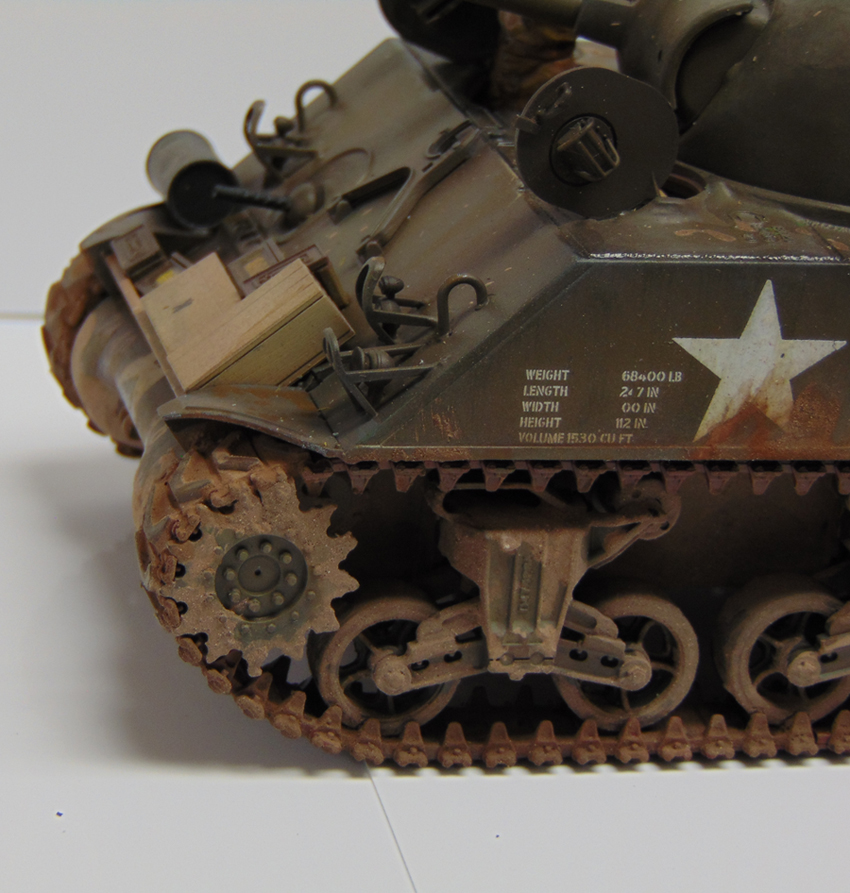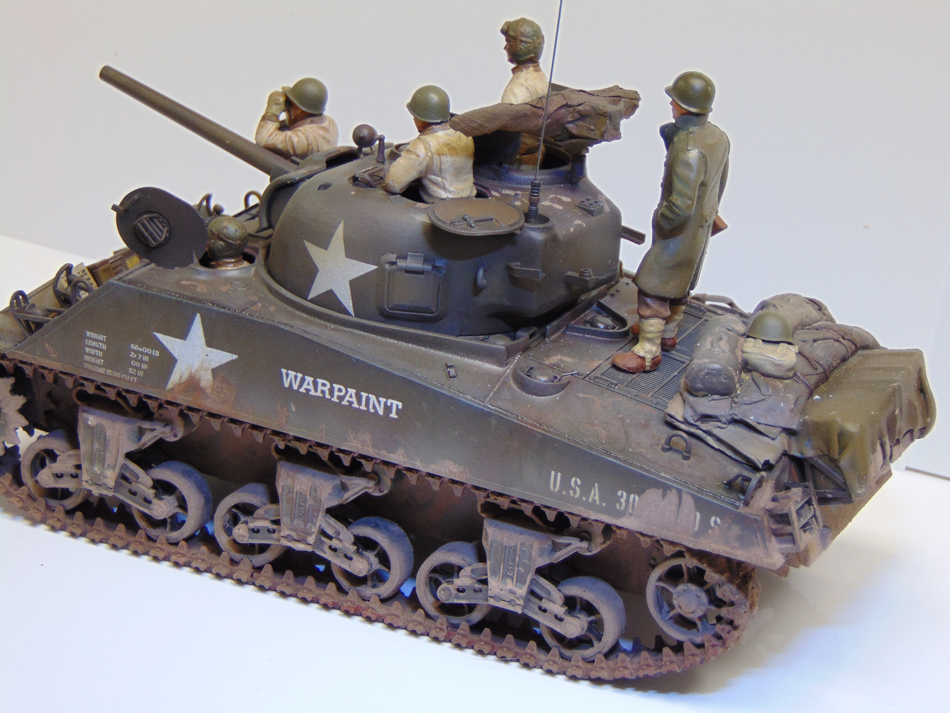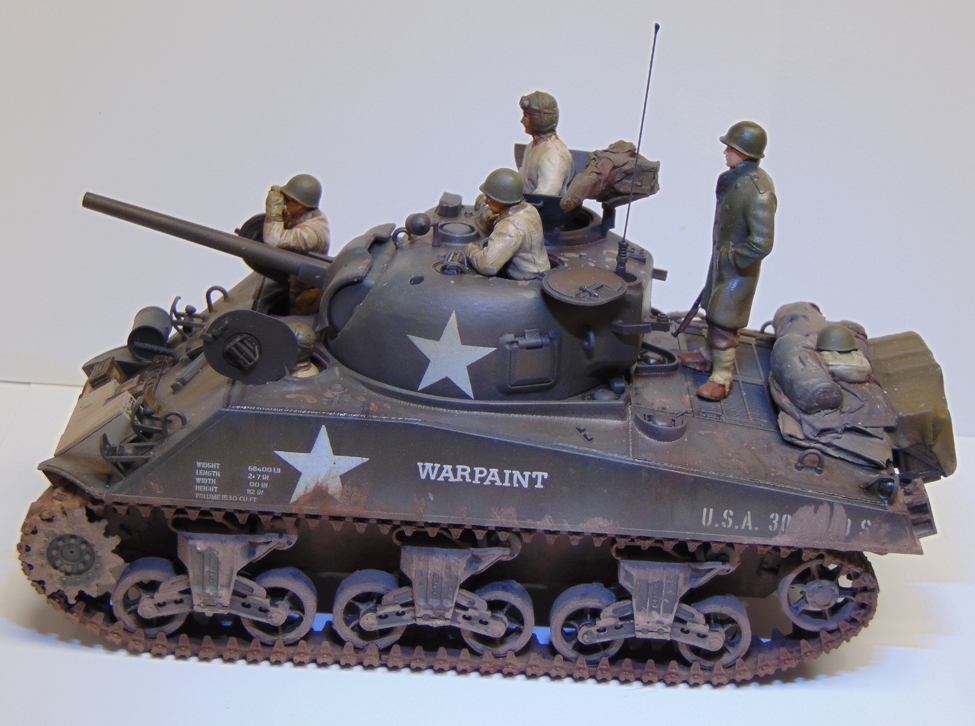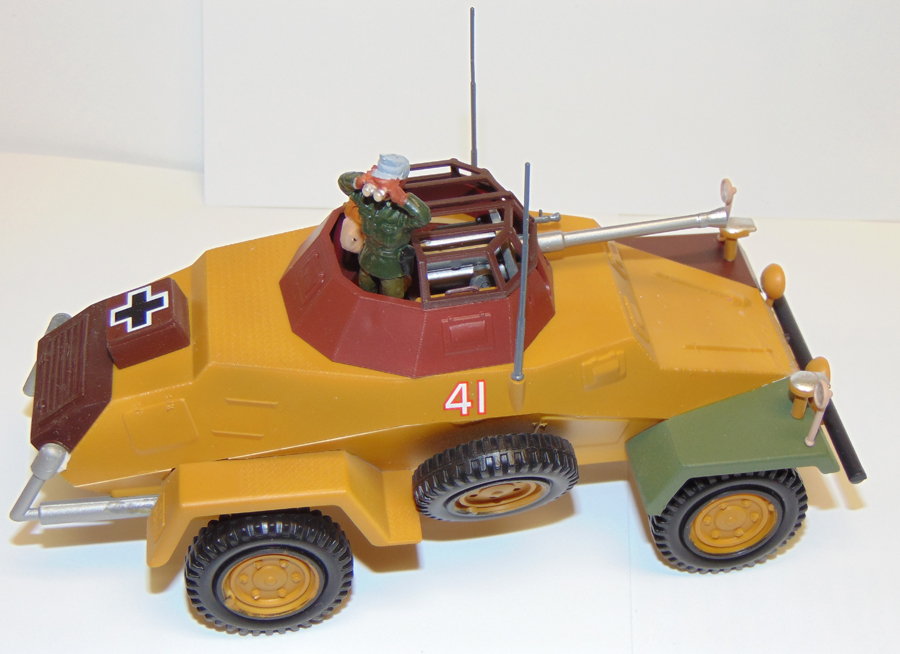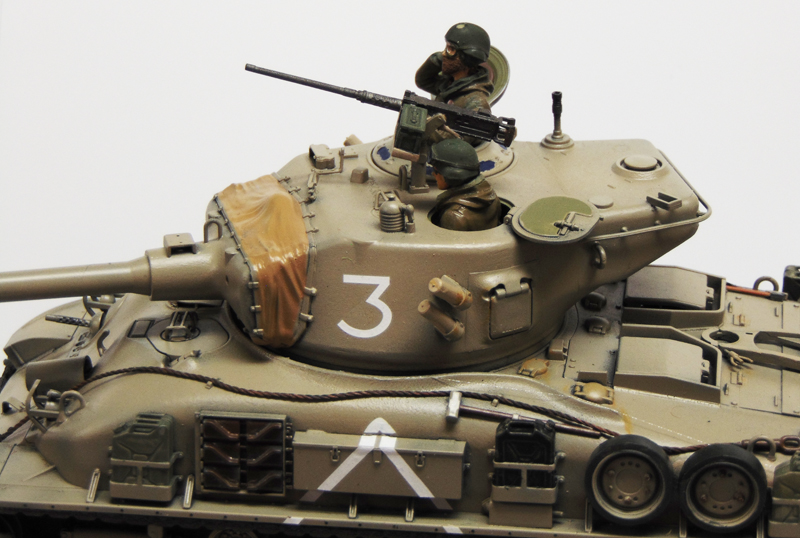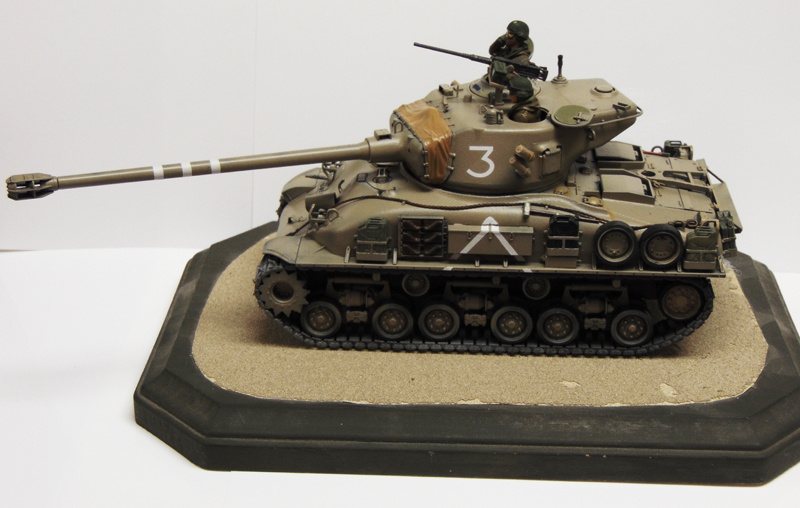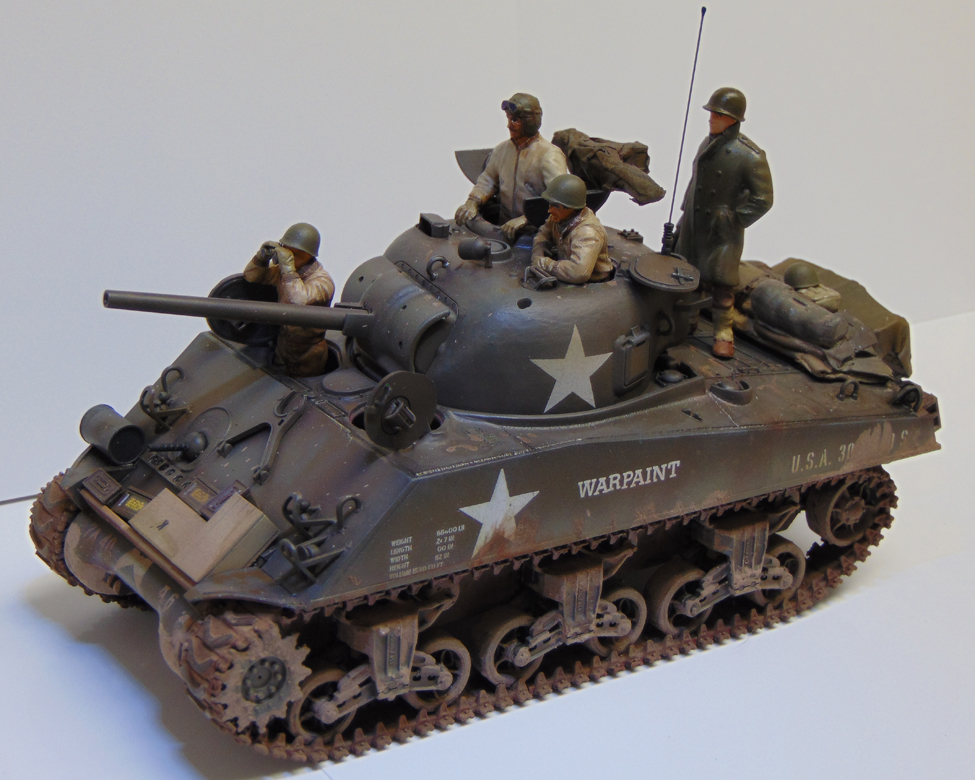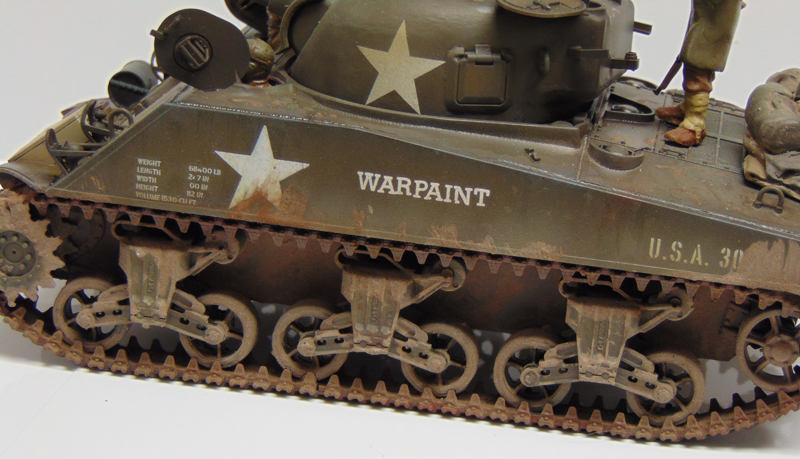 In 2017 Tru-Color Paint started to release a large variety of paints for AVF's (Armored Fighting Vehicles), military uniforms, trucks (soft skins), jeeps, APC's (Armored Personnel Carriers), artillery and other land based items. Period covered are for the 1930's through to the modern era and includes all Olive Drab Colors used by the U.S. Army from 1939 through the Korean War on armor and uniforms, all camouflage colors for the Viet Nam era, the MERDC colors for Europe and all the modern NATO colors. All of these colors are in the TCP-1400 to 1599 series of paints and are designed to be sprayed directly from the bottles with little or no thinning at 28-35 PSI. Flesh tones and uniform colors are designed to be applied with a paint brush.
For those military items painted or manufactured after 1956 Federal Standard colors were matched to 595B or 595C color chips (as appropriate), including uniforms, combat and non-combat vehicles and artillery pieces. Interior colors are also being produced for the modeler. For all other colors, they were matched by experts in their respective fields. This would include all WWII colors for U.S., German and British military ground forces from 1933 through the end of the war.

Ancillary products for detailing the armor and other vehicles plus spraying or hand brushing figures are found in the TCP-400 series (which are designed to be matte finish and sprayable) and in the TCP-800 series (which are designed to dry flat and be applied with a paint brush). Among these colors are several rust and mud variants, ash and colors for dioramas (all in the TCP-400 series), various flesh tones, leather and wood colors for figures, artillery pieces and rifles (all in the TCP-800 series).

Nearly all of the U.S. Army colors for armor will be released by early 2018 (many are already in stock at distributors and hobby shops). All of U.S. Army soft skins, APC's, Uniforms and armament colors, plus U.S. Marine Corps colors will be released by the end of 2018. Israeli AVF's and uniform colors from 1948 to modern times) will be released by the end of 2018. German WWII colors will be the next area in development for all AFV's, Artillery and Figures. This will be followed by British WWII colors for the same model types.

All of the paints in the TCP-1400 to TCP-1599 series are designed to air brushed directly from the bottle with little or no thinning at 28-35 PSI. If thinning is wanted, we recommend that the modeler use TCP-015, Thinner, or TCP-310, Retarder, as they will not affect the intended finish or drying time of the paint. The finish will be what the color chip or experts determines to be correct.
As noted on many forums all Tru-Color Paint colors adhere very well to 3-D printed plastic parts or models produced by Shapeways or other companies and users.

All of the Tru-Color Paint colors manufactured in the above series are available in 1 oz. and 2 oz. size bottles from your favorite hobby shop, online store and from us directly. Many distributors and hobby shops already have supplies of some of these colors. A complete listing plus an order form is part of this section for your use. If you have any questions regarding these products, or anything else about Tru-Color Paint, please do not hesitate to ask or consult the FAQ section on this website. As with all Tru-Color Paint products the entire military series is manufactured and stocked in Phoenix, AZ.

We look forward to serving the paint needs of the military modeler.
---